Where to Find Us
Paradise Coast RV
P.O. Box 36
Benton Harbor, MI. 49023
1550 Zoschke
Benton Harbor, MI. 49022
The Twin Cities of Benton Harbor & Saint Joseph Michigan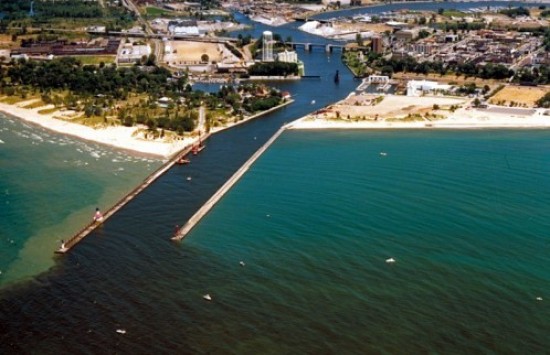 Car Show at the Boat Museum in Cassopolis Michigan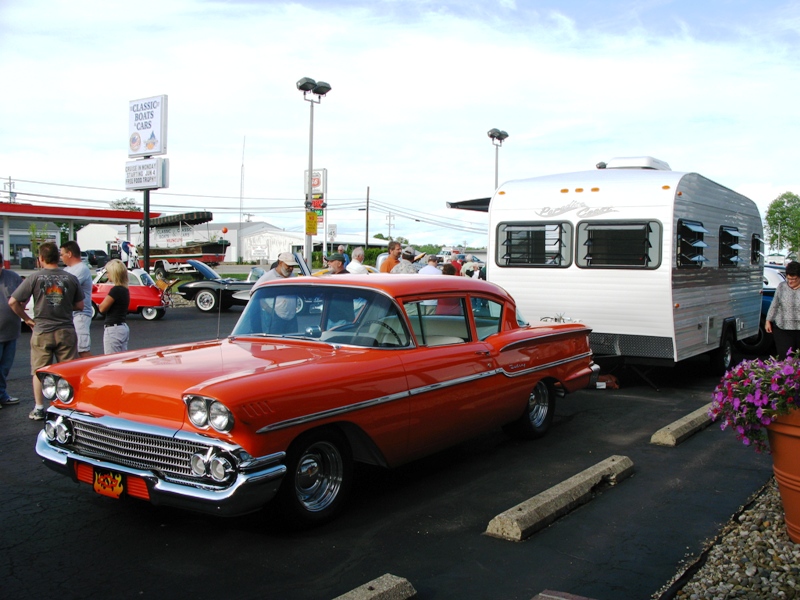 Paradise Coast RV products are manufactured along the beautiful shores of Lake Michigan in an area of Southwestern Michigan known as the Twin Cities of Benton Harbor & Saint Joseph Michigan. This location was chosen due to the fact its just to the north of the RV capitol of the world, Elkhart Indiana.
This Michigan location is ideal, 
Just to the south, the Elkhart Indiana area supplies RV products to the industry, 
However, the Lake Michigan shoreline is far more beautiful!
Upcoming Shows & Events We Will Be Attending; to be announced