Home
PARADISE COAST RV, LLC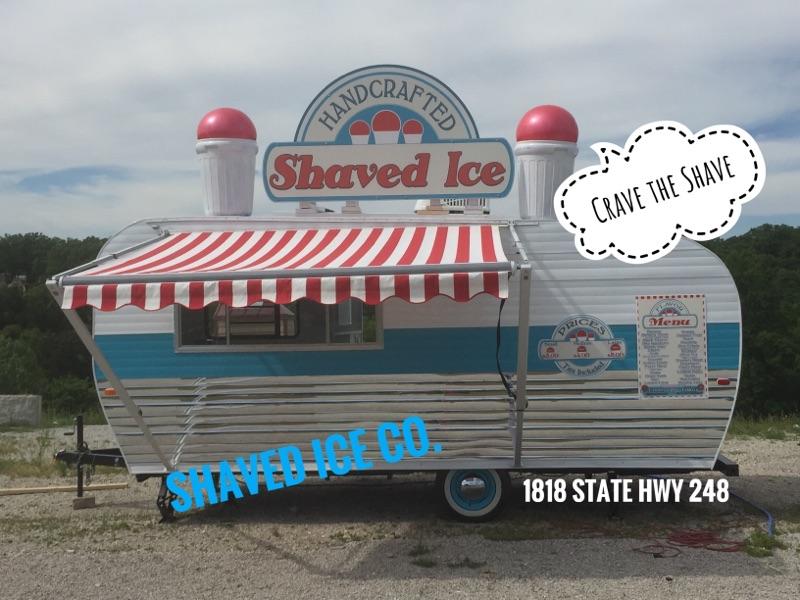 Paradise Coast RV 
New 2018 Models of Travel Trailers
Modeled After the 1940′s, 50′s, and 60′
Today's
Modern Day Campers,
Custom Built
With Retro Flair
New for 2018
Cheboygan Aloha
Our Queen Bed
"Mini"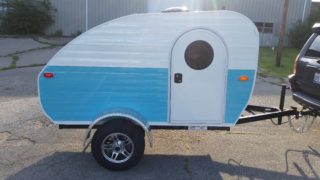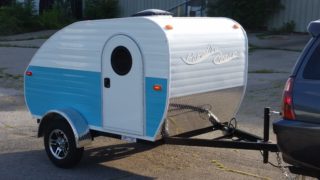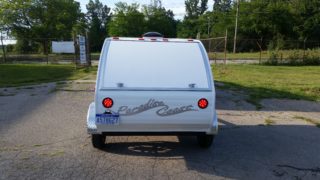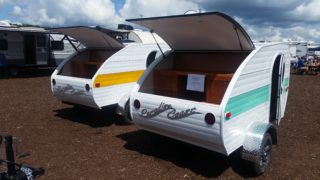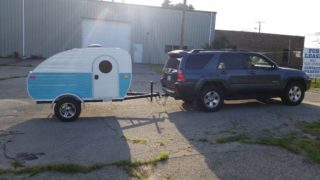 2018
CHEBOYGAN ALOHA

See our
Dealerships Page 
or
Pick Out Your New
Aloha Mini Today!!
@
RV World 
7405 U.S. 10,  Ramsey, MN  55303
Call 763-712-1393
OR
Contact Your Local RV Dealership
for
More Information
---
This model is the
"Silver Beach 162 RKB"

Mixing vintage style and atmosphere with modern amenities to provide the means for today's consumers and their families to create and/or relive a lifetime of memories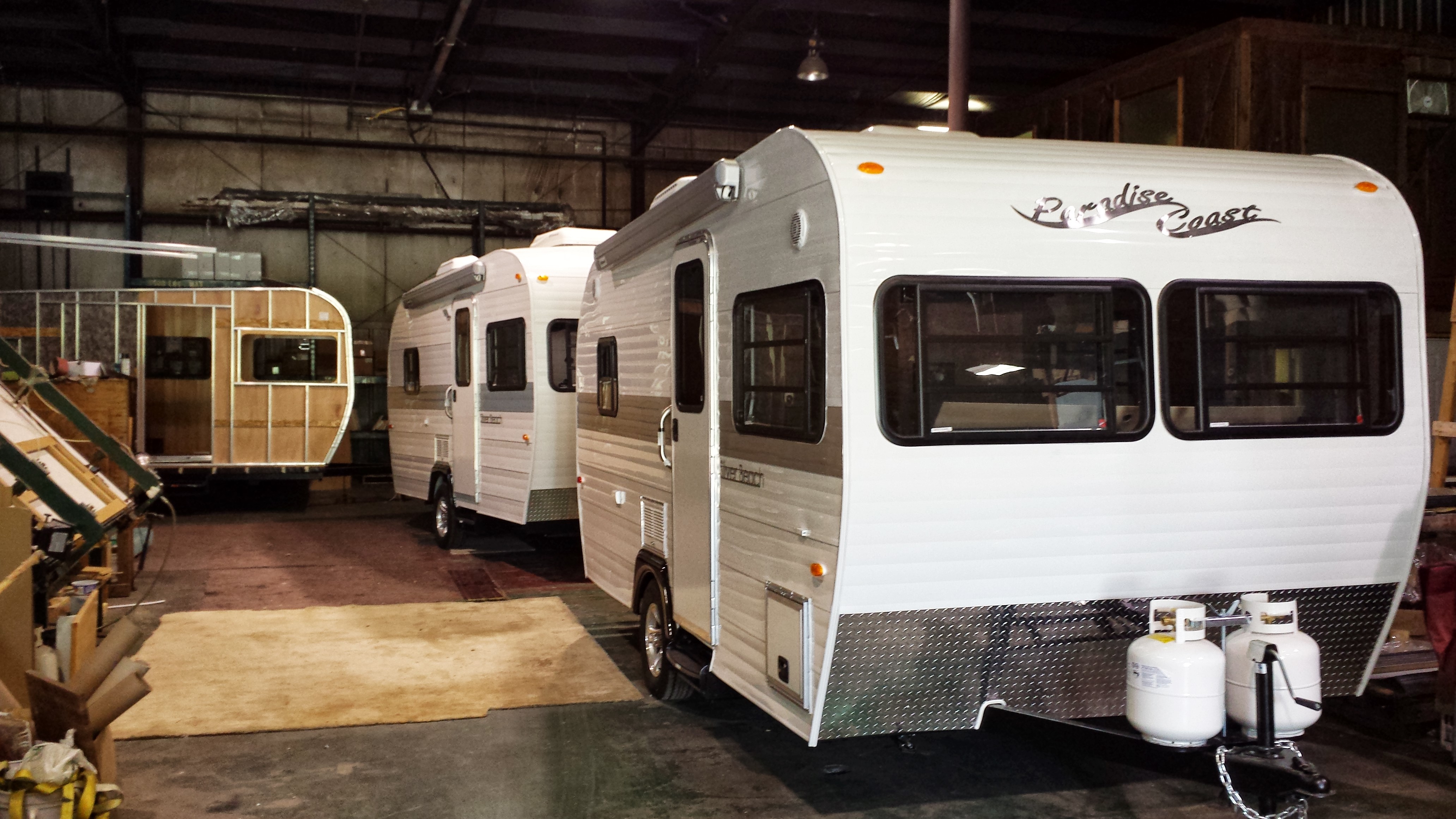 2018 Paradise Coast's Retro Style Travel Trailers are
Custom Built to Your Color Palette & Specifications
Don't Miss Out…. Order Yours Today!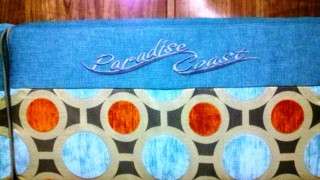 To Purchase Your Very Own, Personalized
Cheboygan Aloha or Silver Beach Models
See Our Dealership Page
OR
Contact
RV World
7405 U.S. 10,   Ramsey, MN  55303
call 763-712-1393

 
OR
Contact Your Local RV Dealership
for
More Information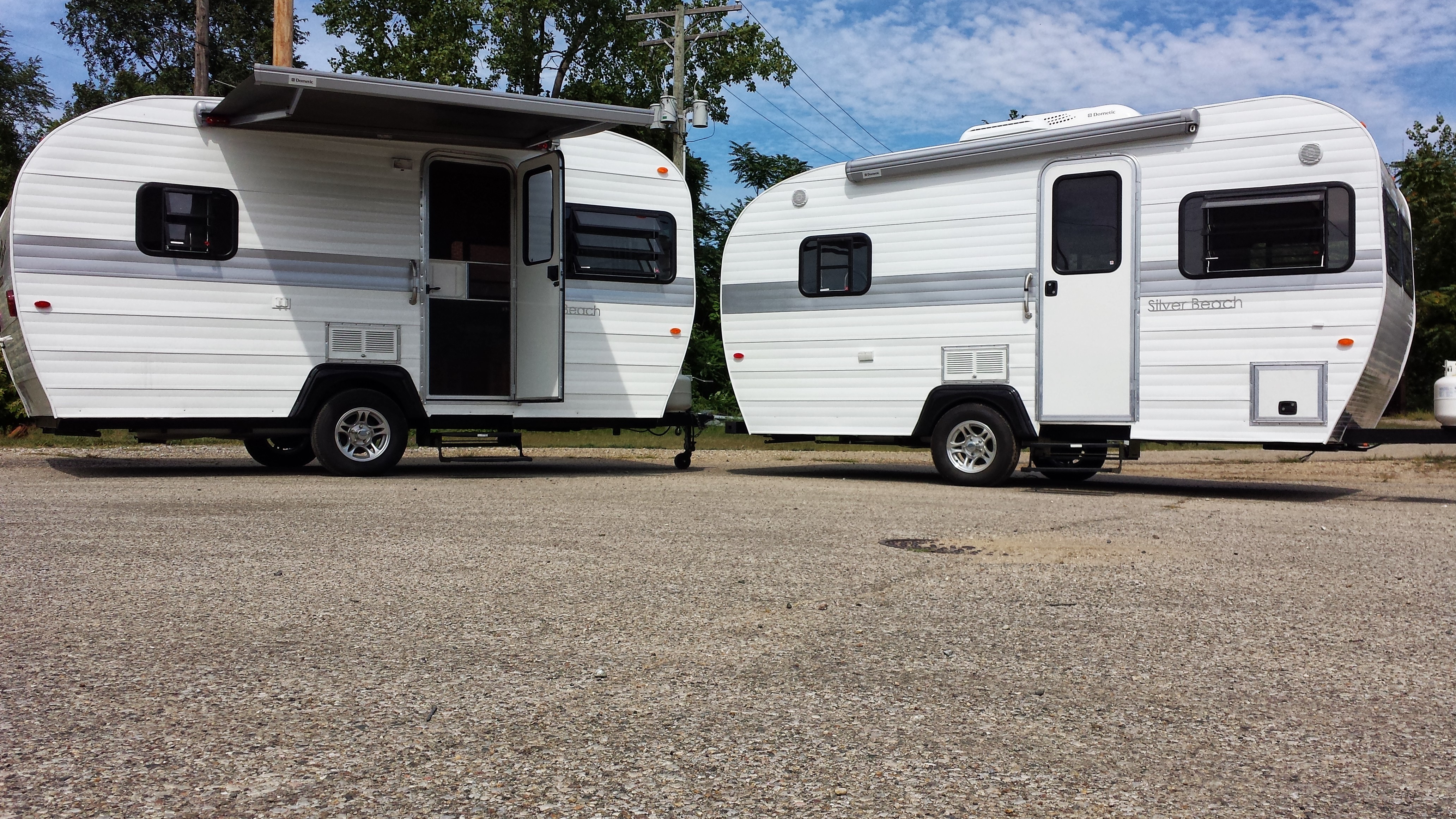 Paradise Coast RV products are specifically designed to
"Enrich our Customers' Recreational Experience by Introducing
 Safe & Fun Modern Retro Style RV's Into Today's Market!"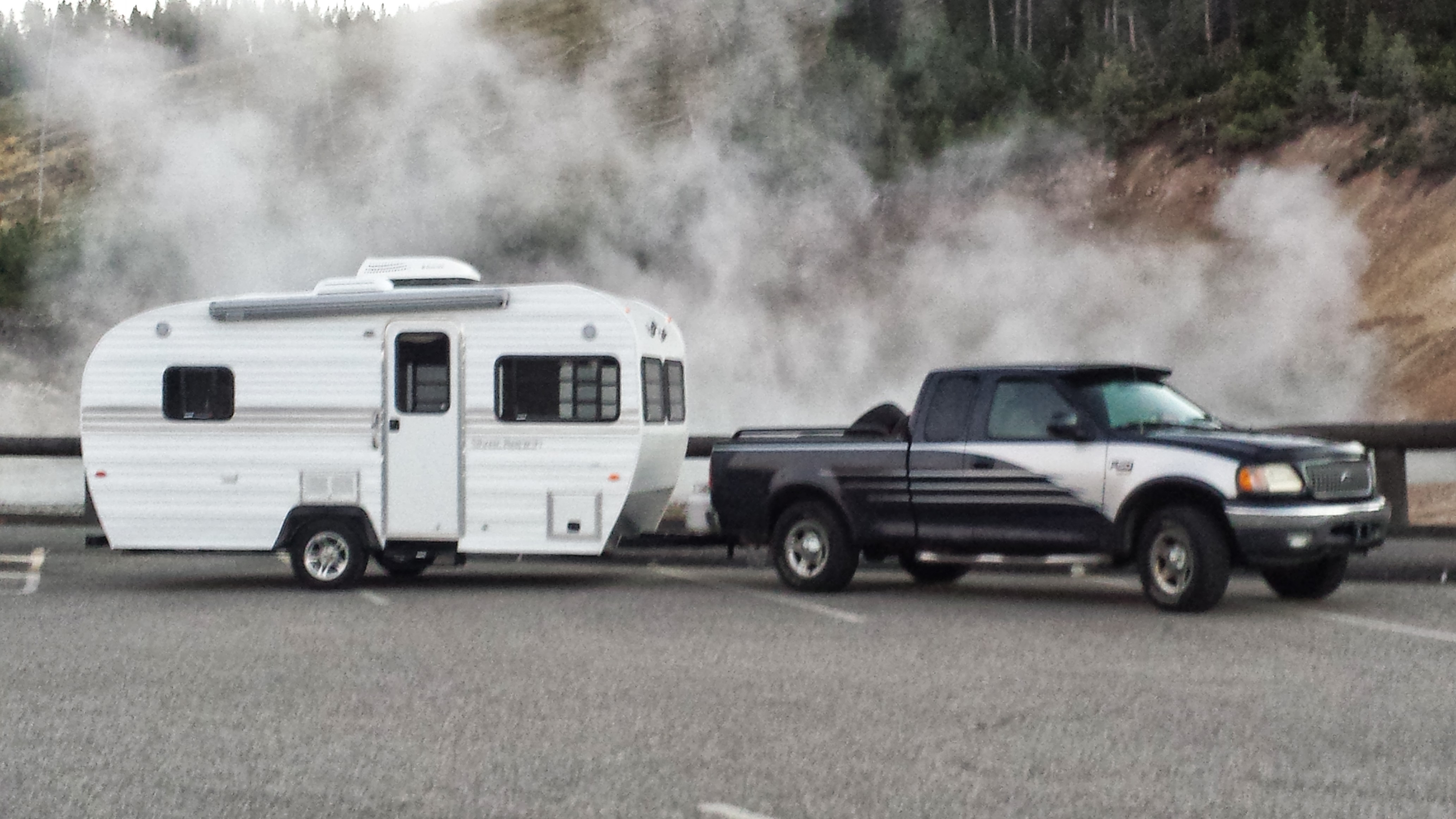 Mammoth Hot Springs (Above) & Yellowstone Lake (Below)
Yellowstone National Park, Wyoming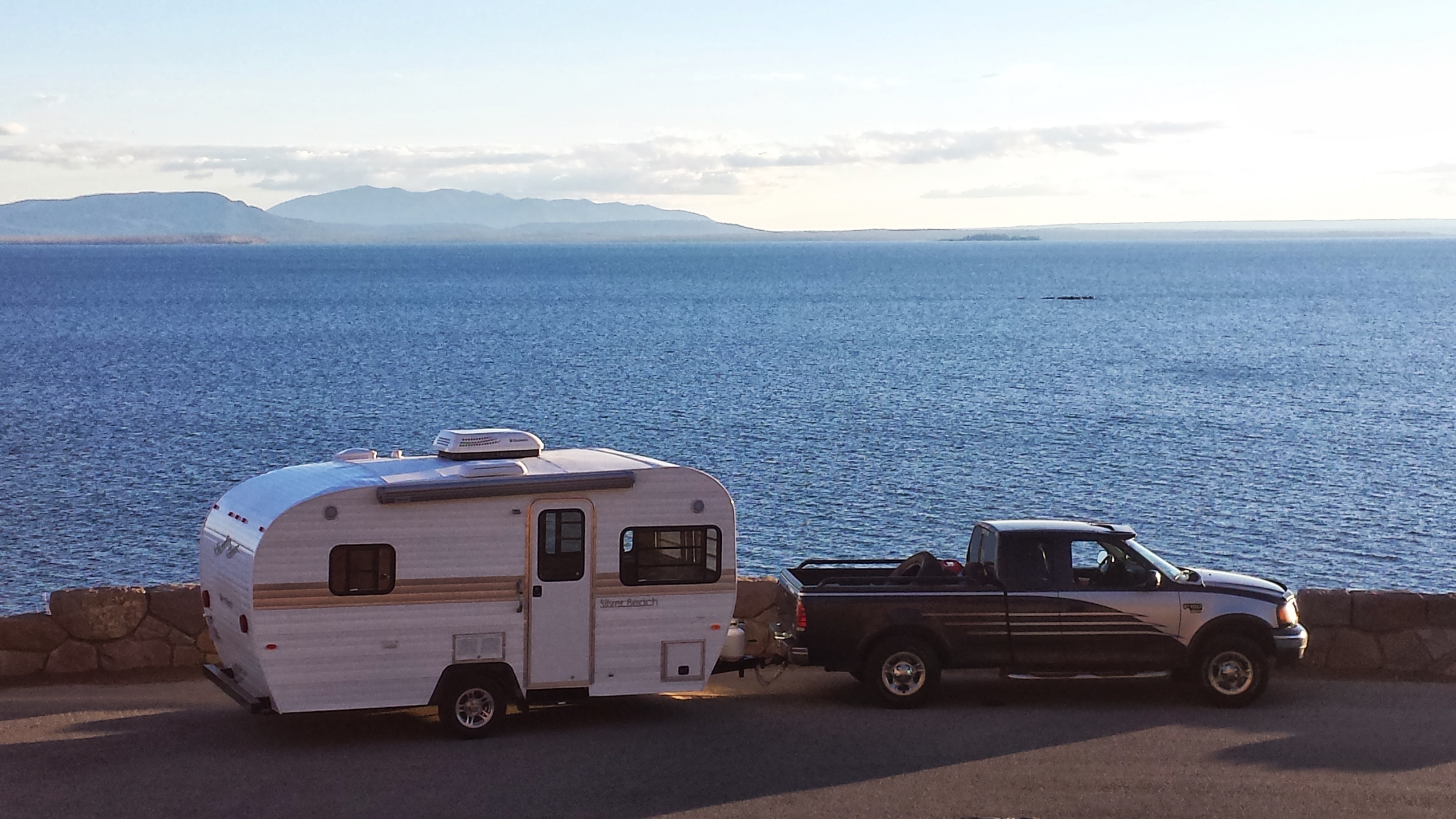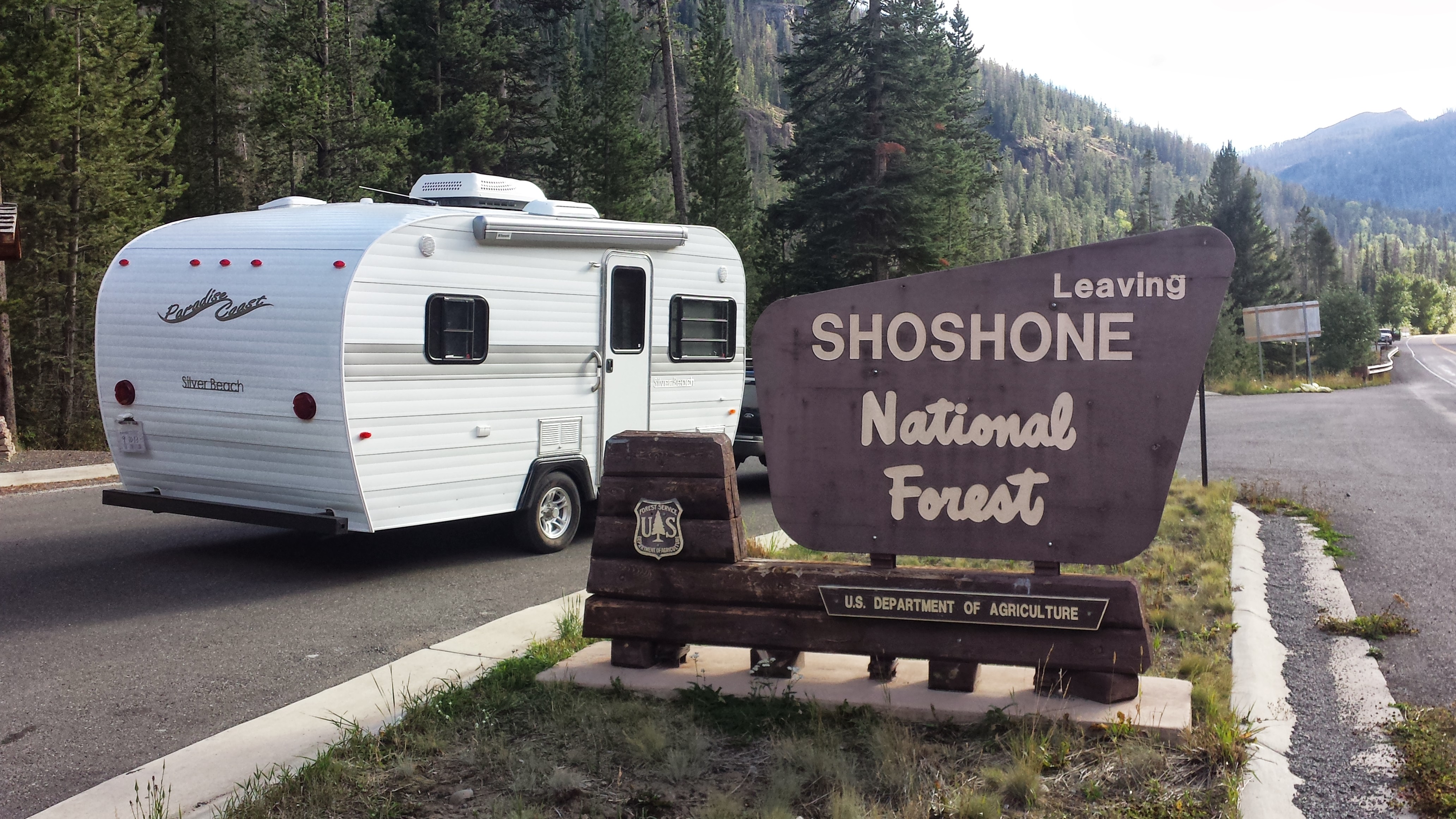 Highway 14 West of Cody, Wyoming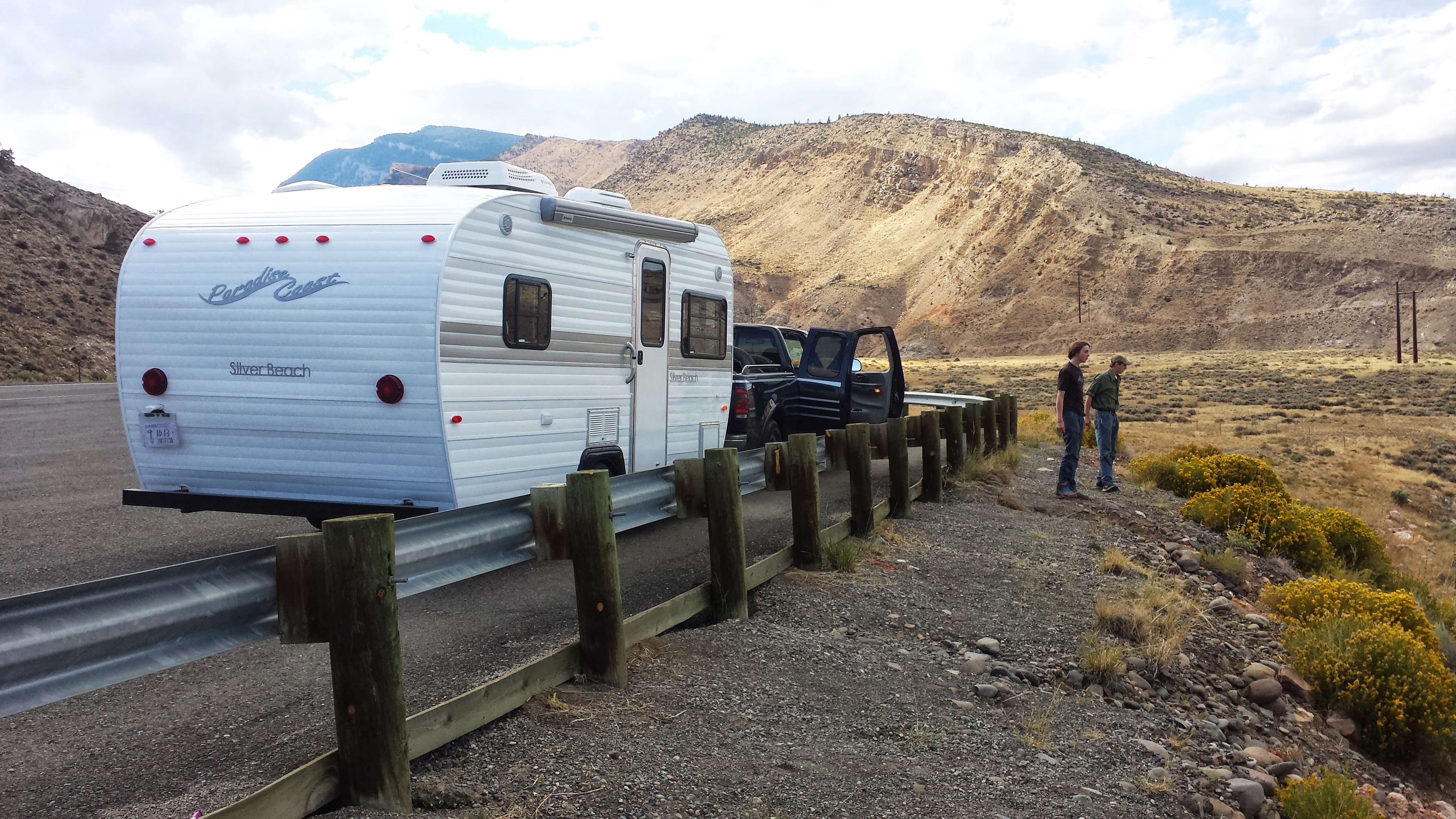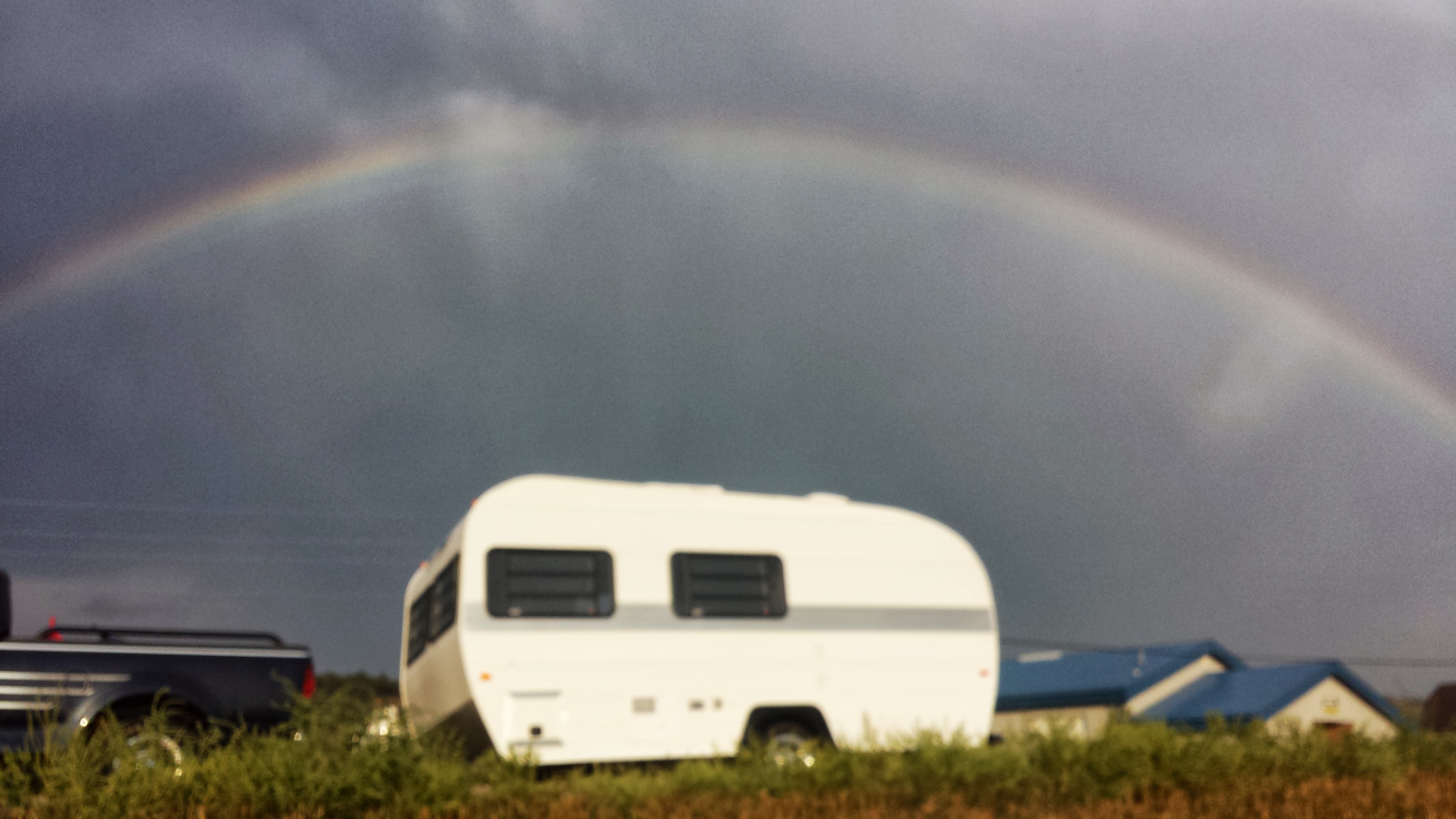 Available Now
Contact Our Sales Department: